Birthdays are fun and exciting! However, you probably know that planning your birthday celebration can be a challenge — you want your party to be epic and memorable, but it is hard to find an activity that everyone can enjoy. That's why you should host your birthday party at Expedition Escape!
What Is Expedition Escape Anyway?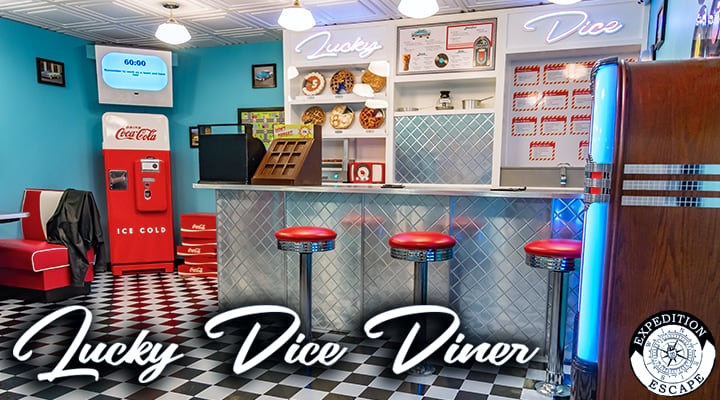 Expedition Escape brings you into an immersive new world, surrounded by challenges and adventure. Whether your adventure takes you back to the 1950's or medieval times, you will have the chance to be a hero. Once you choose your adventure, you will be faced with challenges and clues that will lead you to complete your mission.
This Sounds Epic! Will My Friends Think So Too?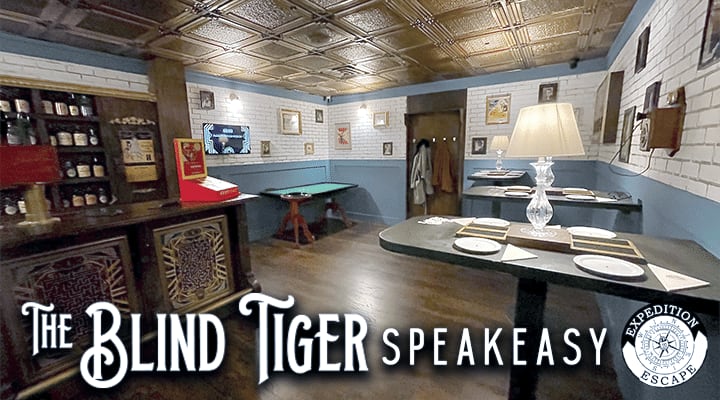 Our adventures are exciting, epic, and inviting for everyone of all ages and skill levels. We create the best escape games, because we build each of our adventures from scratch, adding custom props and advanced electronics to enhance your experience. In our escape rooms, anything is possible.
That's what makes it so much fun. Our escape room birthday parties allow everyone to be the hero, because each of your friends and family members brings something unique to the challenge. Are you good at spotting patterns and cracking codes? Or are you better at listening and communicating? Maybe your strength is that you'll never give up, no matter how challenging a clue may be. Whatever your own skillset might be, there will definitely be a place for it in the escape room.
Make Memories To Last A Lifetime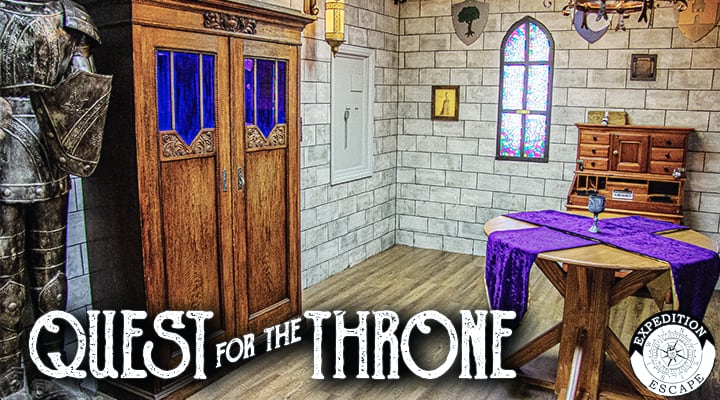 Your escape room birthday party will surely be remembered. Throughout the adventure, you and your teammates will learn to trust each other, communicate, and appreciate each other's unique strengths. Your team will work hard to solve every clue and complete your mission. That's why, whether you find the inheritance or steal the moonshine, solving escape rooms will bring you even closer with your teammates and give you something to remember for years to come.
We can wait to celebrate your birthday with you!
Ready to come play with us?