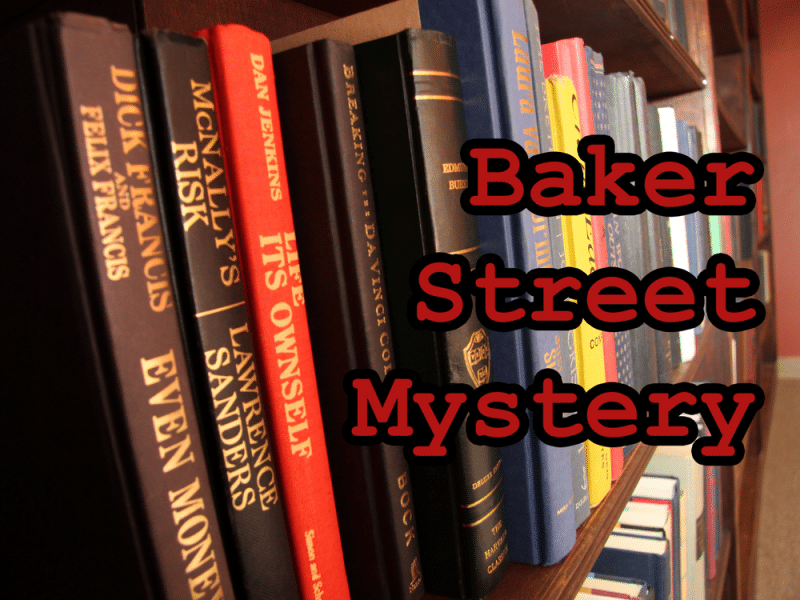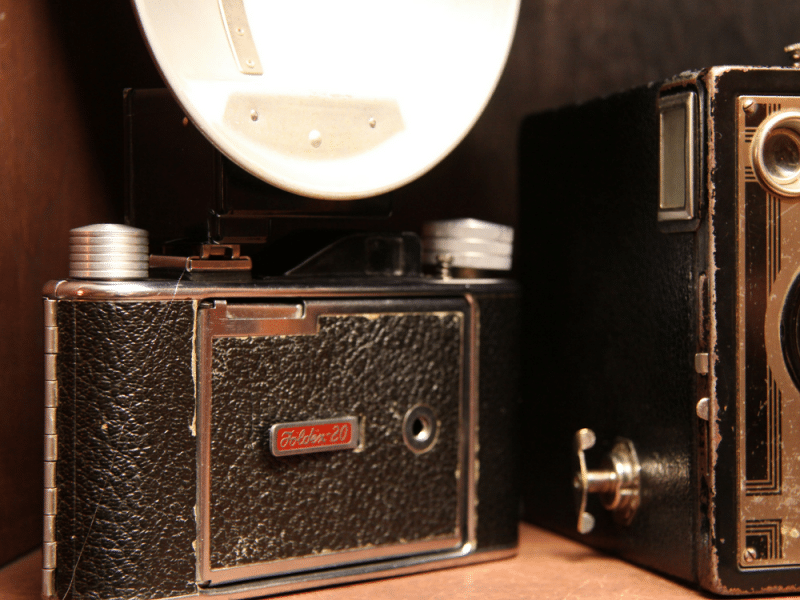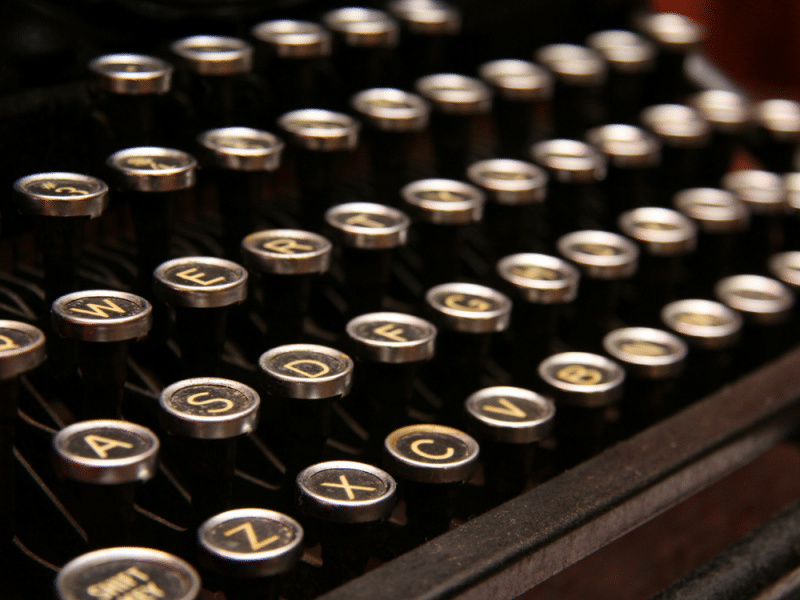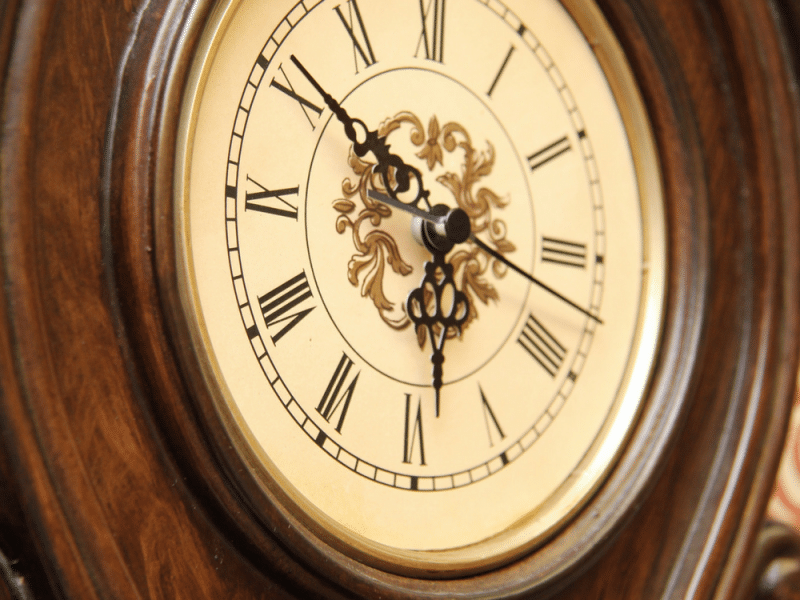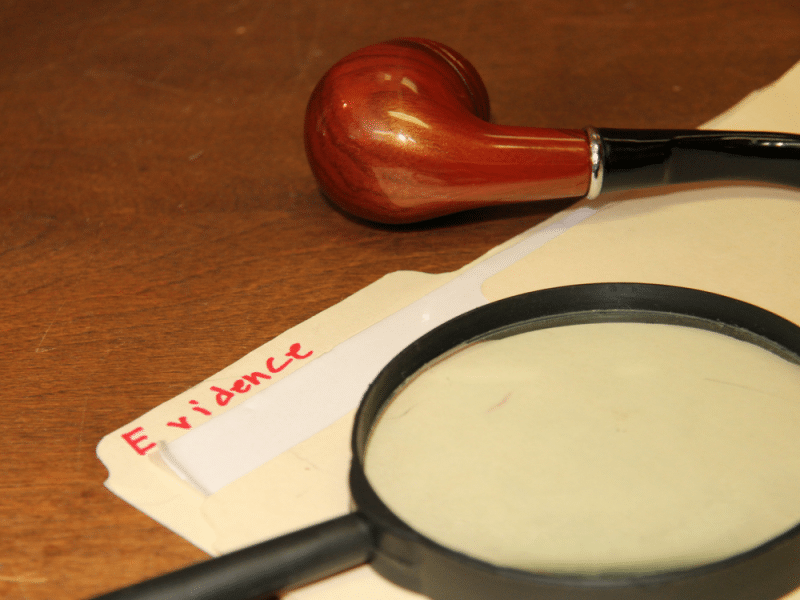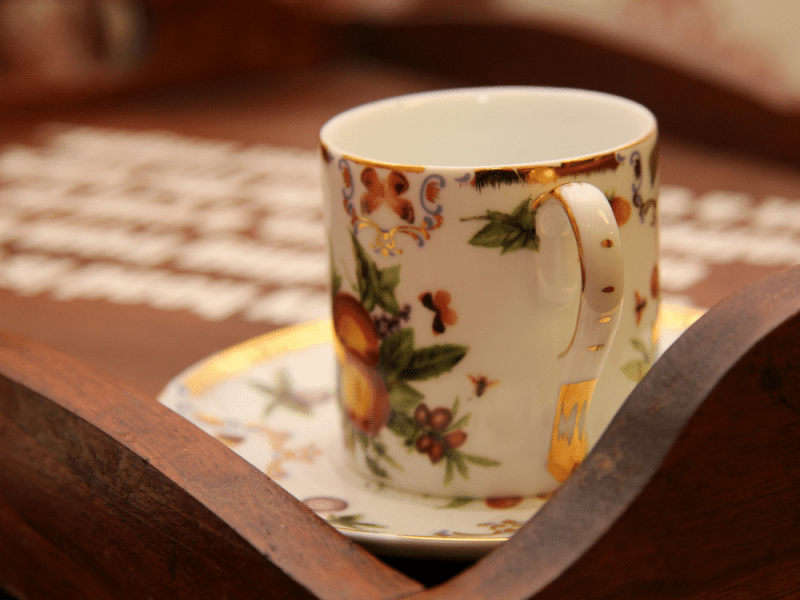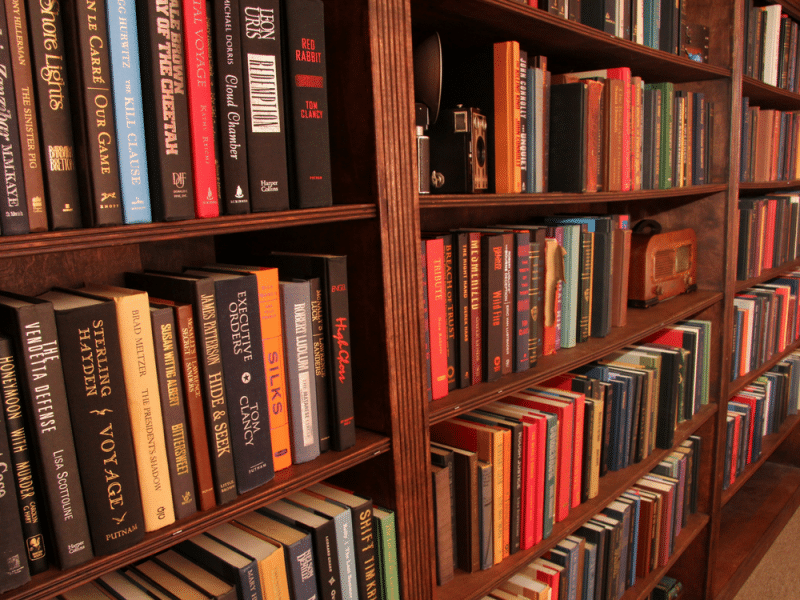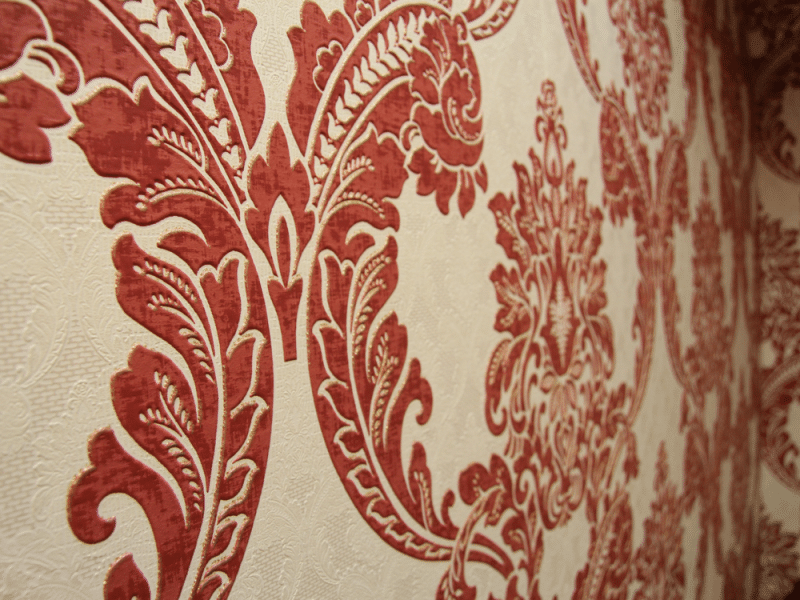 Baker Street Mystery challenges players to solve a murder mystery while attempting to dismantle the notorious Baker Street Five, a high-profile gang that has been terrorizing Victorian London. The leader has murdered one of its members and it's up to you to figure out who the leader is and who was his untimely victim. He plans to quietly leave the country before he can be caught. Can you carefully observe your surroundings, pick up on the subtlest of clues, and correctly piece together the information to identify the members of the Baker Street Five before the trail grows cold?
Difficulty Level: Expert
Recommended Number of Players: 6-8 (up to 8 players allowed)
This is the one of the most challenging rooms we offer. Do not attempt if you have never done an escape room before.
*This room requires some physical activity that may not be suitable for some participants.*
This room is not for a group of kids. All of our rooms are designed with adults in mind (except for our children's room, Lost Teddy at our Montgomeryville location). We like to say we are family friendly, rather than kid friendly. Meaning, when you have a mix of children and adults in the room, it can be extremely helpful as the kids become searchers (they find hidden things adults don't always see) while the adults are able to solve the more complex puzzles. However, when there's an entire group of children in the room, not many puzzles get solved as they don't tend to have the attention span or they are too busy socializing to stay focused on the task at hand.
This was my first time here and my second time doing an escape room. The staff were friendly and helpful. We chose the Baker Street room which was Sherlock Holmes themed. It was very challenging! We got great hints from the staff through the monitor in the room. We managed to solve it with 5 minutes to spare! I would definitely recommended and we will be back!
~Stephanie, Tripadvisor
We were a group of 6 adults and had a great time trying to solve the mystery in the Baker Street Room. First time doing this kind of thing for all of us and now we know what to look for when we do another room. We missed solving the mystery by about five minutes, but we had a great game. My friends were all saying that we have to do this again as they had a blast.
~Lcorba, Tripadvisor